Cajola & Associati has a tradition of excellence as to the quality of the legal services provided to our clients and has been ranked by the European Legal 500 (2007 EMEA Edition) as one of the leading firms in Italy, in the areas of Corporate, M&A and Intellectual Property Law.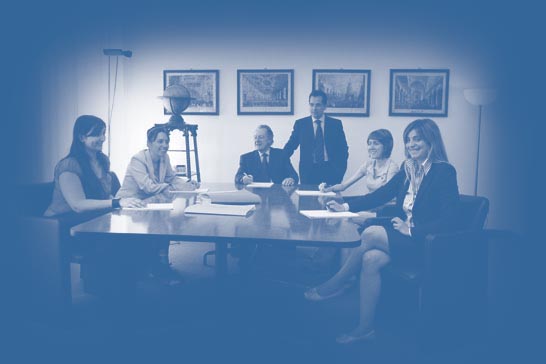 Since September 2008, in order to assist those companies investing in China and Singapore and to facilitate their internationalization process, Cajola & Associati has been operating in those Countries in partnership with the local firm HJM Asia Law & Co. LLC under the common trade name HJM Asia & Cajola. The partnership has offices in Guangzhou, Guangdong region of China and Singapore (www.hjmasiacajola.com).
HJM Asia & Cajola comprises a team of professionals of both firms correspondent in English, Chinese Mandarin, Italian and French, assisting the partnership's clients throughout their process of establishment and growth in China and Singapore.
HJM Asia & Cajola may offer to the clientele a valuable professional experience in the following sectors: Business strategy, acquisitions, joint ventures, manufacturing bases, legal and tax advice.